A personalised data-driven mobile application that matches users to the right perfume that suits their personality. Using a combination of user's personality test response and highly-enhanced machine learning technology, the app will be able to collect data, analyse it and recommend users the right scents. Users will be matched according to their personality to varieties of perfumes. Users will be offered the option to either order samples or redirected to respective department stores/ fragrance brands' websites to purchase the perfume/s. The application is to help users in better decision-making process when purchasing fragrances using personal data.
They are quiet and reserved. They love analysing signs and symbols, and consider them to be metaphors that have deeper meanings related to life. They are lost in their imagination and daydreams, always drowned in the depth of their thoughts, fantasies, and ideas.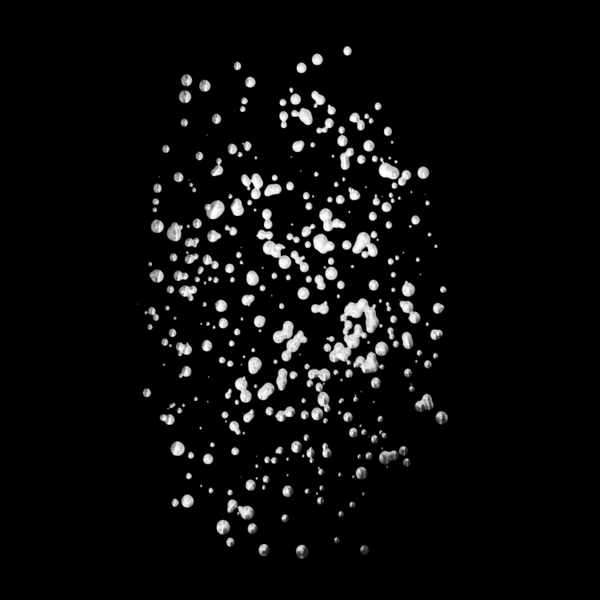 They focus on external aspects and all things are dealt with rationally and logically. They live in a world of possibilities and they often see challenges and obstacles as great opportunities to push themselves. They seem to have a natural gift for leadership, making decisions, and considering options and ideas quickly yet carefully.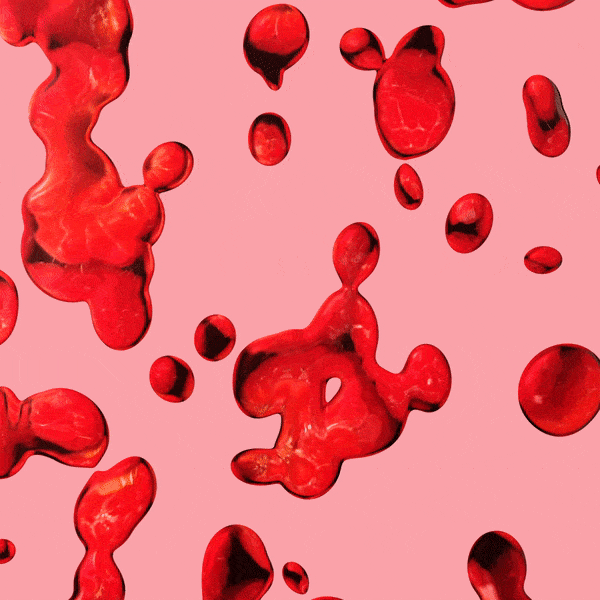 They are intelligent and knowledgeable need to be constantly mentally stimulated. They have the ability to discuss theories and facts in extensive detail. They are logical, rational, and objective in their approach to information and arguments.
At Scentlogue, we believe that one size does not fit all. We are all humans with heterogenous characters.
We embrace our differences. We celebrate our uniqueness. We are on a mission of utilising personal data that we give out to learn about ourselves better and improve our lives.
We are giving power to you because we believe that, with a bit of help, you can find the right scent that fully embodies you.